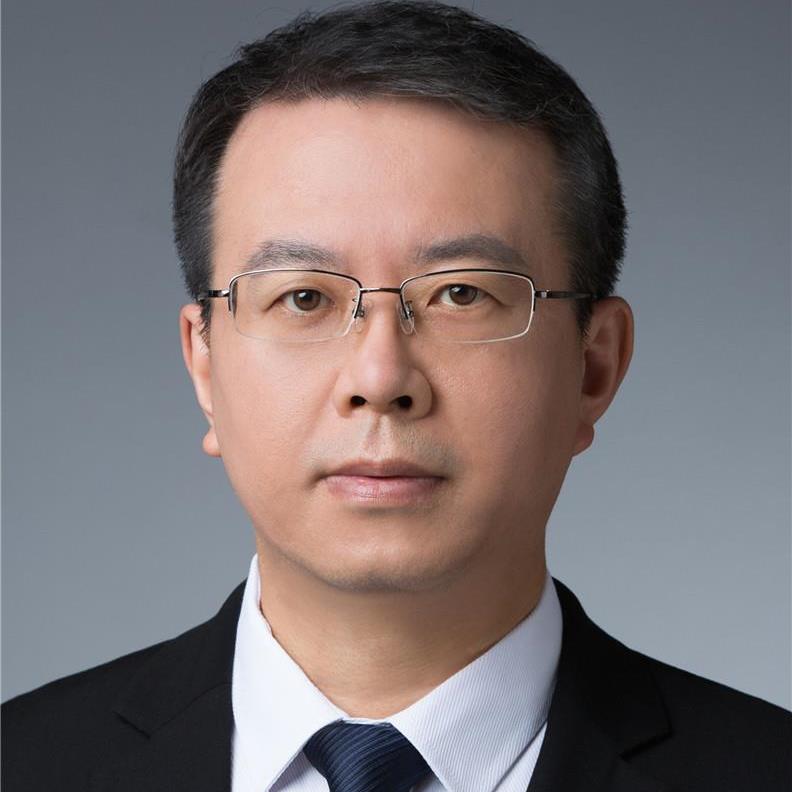 Chuanjiang QI
Senior Partner
Practice Focus

Patent prosecution, Re-examination, Invalidation, Litigation and Counseling
Technical Field

Electronic Devices, Circuits, Computer Hardware and Software, Computer Networking, Telephone Communications, Telecommunication, Information Storage, AI and Business Methods
Working Experience

Mr. Chuanjiang QI has in-depth understanding of all types of patent cases in electricity field, including drafting, filing, reexamination, invalidation, litigation and counseling. Mr. QI is knowledgeable about Chinese patent laws and regulations and has a tremendous amount of experience in Chinese patent practice. He focuses his practice on patent prosecution and re-examination and has helped his clients prosecute hundreds of patent applications before the Chinese Patent Office and the Patent Re-examination Board. In addition, he has also handled a great number of patent litigations, including both invalidation and infringement litigations, before the Patent Re-examination Board and the courts.

After his graduation, he worked in a state-owned manufacturer for four years, then joined the Chinese Patent Office and worked there as a patent examiner for almost eight years. He received professional training from the EPO in 2002 and was a deputy Director of the Information Record Section of the Communications Examination Department of the Chinese Patent Office. In addition, Mr. QI attended the JPO/IPR training course for patent experts from August 2011 to September 2011 in JII and AOTS.

Mr. QI joined China Sinda in 2008.
Admissions

Registered Patent Attorney 
Civil and Administrative Litigation Attorney (ACPAA)
Education

M.S. in Computer Applications, Beijing University of Science and Technology(2000)
B.S. in Electrical Engineering, Nanjing University of Science and Technology(1995)
Language

Chinese,English and Japanese
Membership

Member, All-China Patent Attorneys Association (ACPAA)