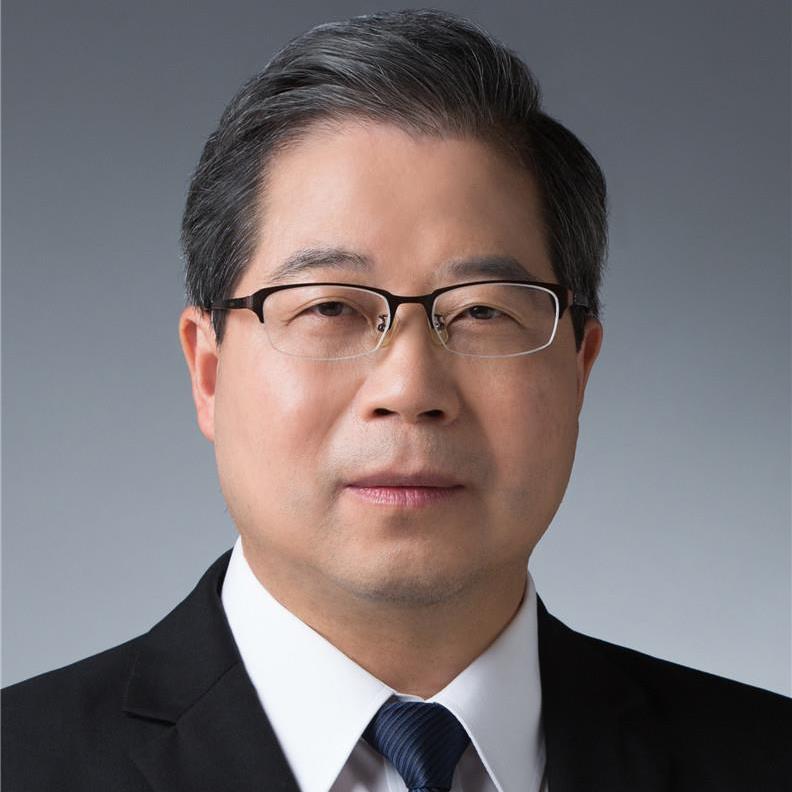 Jinhua LU
Senior Partner
Practice Focus

Patent Prosecution, Re-examination, Invalidation, Litigation and Counseling

Technical Field

Electrical and Electronic Engineering
Mechanical Engineering
Working Experience

Mr. Jinhua Lu has over 30 years of patent practicing experience, as an examiner and patent attorney. He has in-depth understanding of all types of patent cases in Electrical and Electronic Engineering & Mechanical Engineering, including drafting, prosecution, reexamination, invalidation, litigation and counseling. He is experienced in PCT matters, validity, FTO, and infringement analyses. Mr. Lu has prepared and prosecuted patent applications for leading multinational companies before the Chinese Patent Office and represented clients in patent litigation cases.

Mr. Lu had worked in China Patent Office as a patent examiner for 11 years, which equipped him with deep insight in patent prosecution and good understanding of Chinese patent laws and regulations. Mr. Lu was trained in the Chinese Patent Office and the German Patent Office.

Mr. Lu joined China Sinda in 2003.
Admissions

Registered Patent Attorney
Registered IP Judicial Expert
Civil and Administrative Litigation Attorney(ACPAA)
Education

M.S. Course in Civil and Commercial Law, China University of Political Science and Law (2002-2004)
B.S. in Structural Design of Electronic Equipment, Southeast University (1979-1983)
Language

Chinese, English, Japanese
Membership

Board member, All-China Patent Attorneys Association (ACPAA)
Board member, China Intellectual Property Society (CIPS) 
Member, IP Section of Beijing Association of Forensic Science (BAFS)