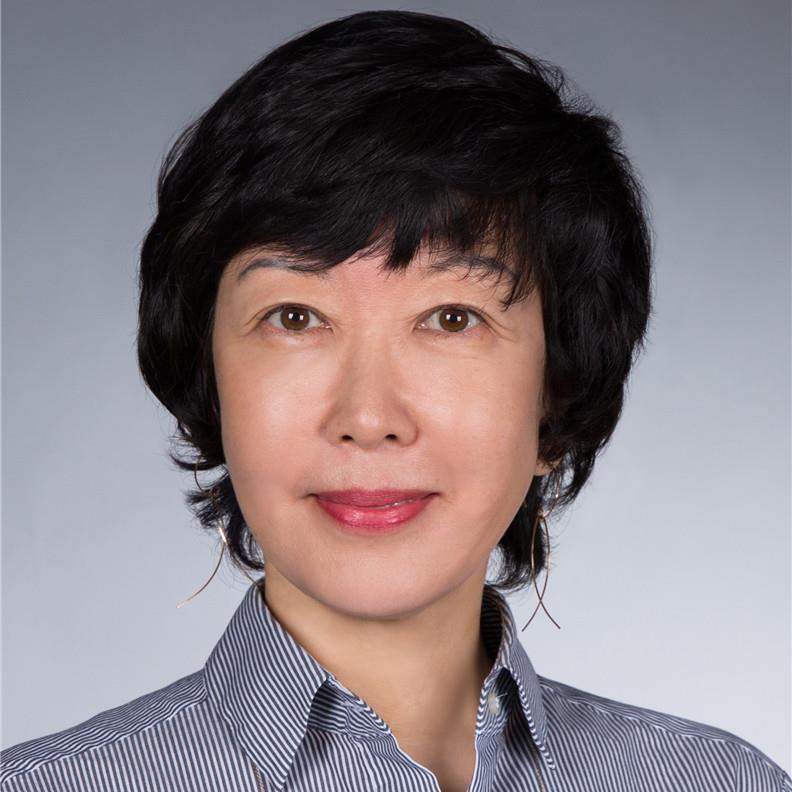 Xiang (Sherrie) AN
Senior Partner
Practice Focus

Trademark, Patent, Copyright, IP Enforcement, IP Counseling
Technical Field

Mechanical
Working Experience

Ms. Xiang An joined China Sinda in 1995 and is now a senior partner and the Vice-President of the firm. She practices in all aspects of trademark law, concentrated on trademark prosecution, litigation and consultation.

Ms. An started her trademark practice shortly after China enacted her first Trademark Law. Over the years as a trademark attorney, she has witnessed the evolvement of Chinese trademark laws, and has acquired a tremendously rich experience. With an extraordinary skill in handling sophisticated cases, she has successfully represented her clients in many challenging dispute proceedings and litigations. Ms. An helped found the trademark practice in China Sinda. Under her strong leadership, the firm now handles more than 10,000 trademark cases each year, including nearly 2,000 proceedings before the Chinese Trademark Office and the Trademark Review and Adjudication Board, ranging from review to opposition, cancellation and dispute, thus serving clients for their various trademark needs.

Prior to joining China Sinda, Ms. An practiced in another pioneer Chinese IP firm as a trademark attorney.
Admissions

Registered Patent Attorney 
Trademark Attorney


Registered IP Judicial Expert
Education

LL.M., John Marshall Law School
M.A. in Law, Huazhong University of Science & Technology 
B.S., Southeast University
Language
Membership

Member, Chinese Trademark Association (CTA) 
Member, All-China Patent Attorneys Association (ACPAA)
Member, The International Trademark Association (INTA)
Member, Pharmaceutical Trade Marks Group (PTMG)